Let's play together #goodnessisaboomerang it always returns to the sender.
2018.11.20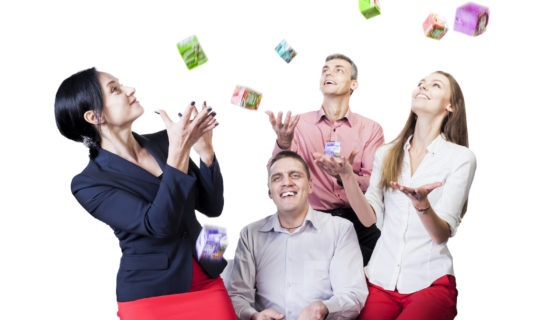 Our brand "BE NOW" is quite self –explanatory it just urges us not to look back, at the same time not to gallop ahead, but just grasp the gist of the moment and start celebrating it. And when you approach it this way, you will start esteeming every minute and you will not be content with anything, but you will look for something good.
That is one of the major reasons we have named our newly-developed product line a "Porcja Dobra" (Share of goodness). We perceive the goodness as a sweet tasty and a valuable snack composed of only natural ingredients being in striking contrast to a vast majority of highly processed and rich in additives snacks available on the market nowadays .When we eat healthy foodstuffs we do a favor to our bodies, when we share healthy snacks with others we help them benefit from it as well.
All the products we offer contain a so called goodwill card. Seemingly nothing special, just a card with a mood-boosting picture and phrase but, at a certain point reading an aphorism is enough to help us regain good humor, restore balance and believe in our own strength. Therefore a good-will card can be kept to ourselves or be passed on to another person, thus making a small good gesture and changing the world for the better. In our opinion, the goodness we share with others is like a boomerang – it always comes back.
"Porcja Dobra" range currently consists of three products such as fruit strips (100% fruit), dried fruit and nut discs, dried fruit and nut balls containing cocoa substitute named carob which contains a bunch of nutrients and minerals. Our snacks have a "right" composition, containing only naturally occurring sugars, and fruits themselves are dried using traditional methods without the use of preservative chemicals. Thus we have come up with a so called short ingredient list snacks among which "Porcja Dobra" Box is our top line product. This is a fabulously colorful box in which, beside a healthy tidbit, a little consumer will also find a creative toy and the children version of a good-will card.
From December 2018 on, look for our "Porcja Dobra" on the shop shelves