Twinpacks
Mood-boosting set – a yummy treat with a share of fun. A twinpack consists of two fruit discs and a goodwill card i.e a double dose of energy for your body and positive vibes for the soul.
A Snack
An offbeat mix of natural ingredients results in a jaw-dropping, long lasting and unforgettable flavor. The sun-ripened fruits and nuts cumulate its (of the sun) energy in the form of vitamins and minerals.
A goodwill card
Did you know that, good deeds like a boomerang, always return?
We'd like to send as much goodness to the surrounding world as possible that's why we've enclosed a goodwill card to our snacks – a small thing with a great force.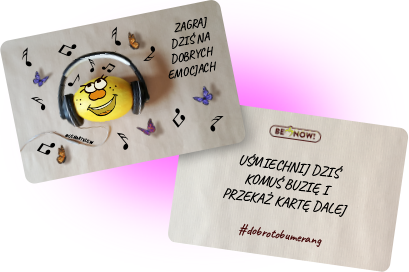 Available flavours
Date & nut with carob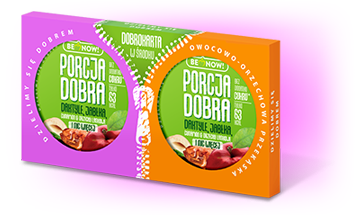 Multifruit with cinnamon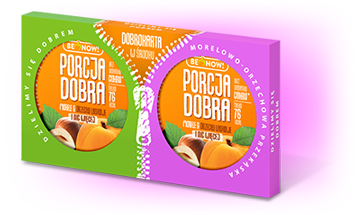 Apricot & nut
about discs