Boxes
"Porcja Dobra" Box is the best response to the needs of a child as it combines both, a healthy piece of snack , a toy and a goodwill card. The set one can hardly resist.
A child is a demanding customer, however we are sure that our "Porcja Dobra" will appeal to little gourmets and successfully replace the highly processed sweets in their little school bags
What are we talking about?
"Porcja dobra" is an all-natural product. The ingredients used for its production are traditionally grown and harvested on the ecologically pure area. Therefore our snacks remain the perfect source of numerous vitamins and minerals as well as healthy fats the supplementation of which play an important role in the proper development of the child.
Toys fostering creativity and imagination
A toy which comes in a set is made of safe materials. It develops imagination, motor skills and mental ability. A child may play on its own, along with their family members or friends. Such an activity promotes estabilishing new relationships as well as helps tightening up the existing relations.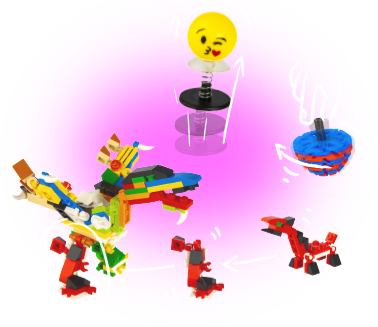 What is a goodwill card all about?
It is a little powerful thing 😊
It promotes the idea of sharing goodness with others. With its help we can express
gratitudepodziękować
accolade
verbal suport
or it can simply bring smile to somebody's face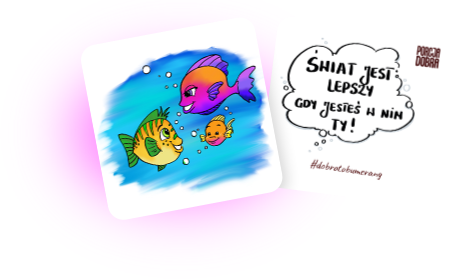 Available flavours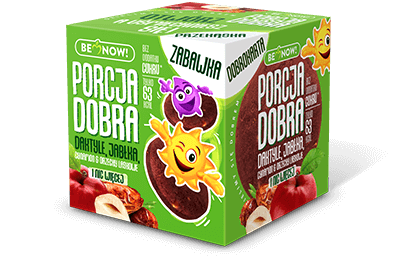 Multifruit with cinnamon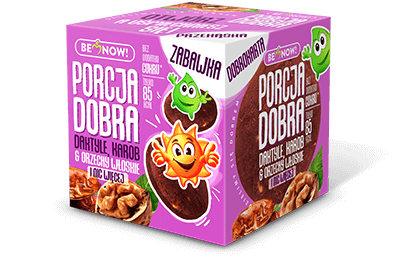 Date & nut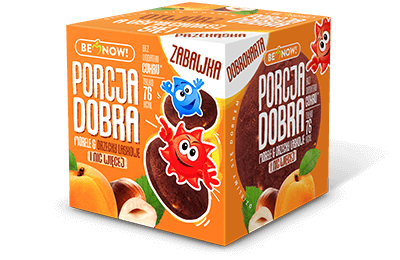 Apricot & nut
about discs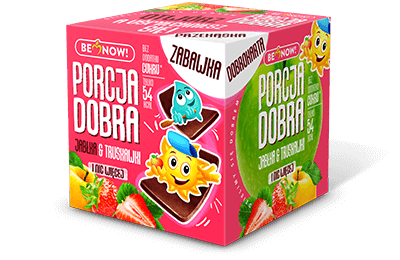 Apple & strawberry bar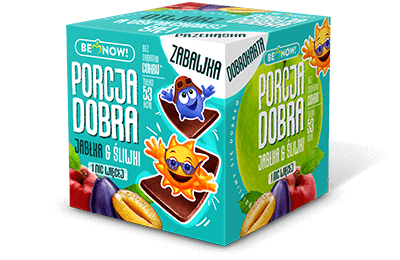 Apple & plum bar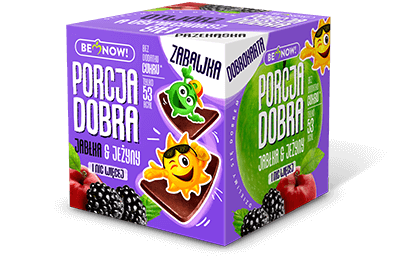 Apple & blackberry bar
about strips